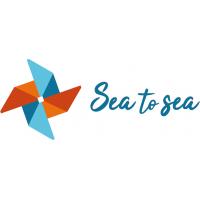 Description
Communication & Marketing
Skills
The communication and marketing consultancy agency specialised in the maritime industry deploys its skills in strategic consulting, brand content, graphic and web design, press and public relations management and digital communication.
Products and services
Audit, brand strategy, communication plan; writing and editorial coordination, media design (logo, brochures, press kit, video editing, website, etc.); press relationship management ; conference organisation and moderation; community management
Human and technical resources
A team of advisers, graphic designer, webdesigner, community manager, passionate about maritime. A network and a continuous monitoring of news in the sector which gives Sea to sea a position of Influence on issues related to the maritime economy.
contact

seatosea

[dot]

fr