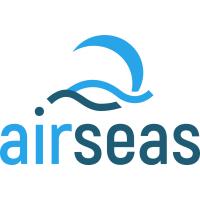 Description
Manufacturing of kite equipment system for shipping sector
Skills
Airseas brings flight control technology to the shipping industry.
Products and services
Airseas combines leading kite technology with an automated flight control system and with a eco-routing computer system to optimise the performance of the ship in terms of fuel reduction and associated emissions.
Human and technical resources
Airseas is a spinoff of Airbus with 35 employees coming from the aeronautical and shipping sector. Based in Toulouse, the company will move to Nantes in 2021.
stephanie

[dot]

lesage

arirseas

[dot]

com