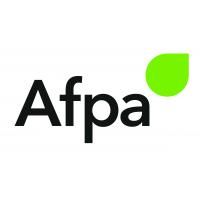 Description
Trainings nautical and naval industry, works submarines, harbour activities
Skills
Trainings shipbuilding industry: weld, boilermaking, fluting, electricity, electronic. Trainings marine industry: mechanics, maintenance, construction, composite. Training submarine works and harbour activities.
Products and services
Short and long trainings in sectors of naval and nautical industry, works submarines, harbour activities, littoral and maritime tourism. Engineering of training water sport and maritime. Support transfert of technology (TOT).
Human and technical resources
patrice

[dot]

le-guedes

afpa

[dot]

fr